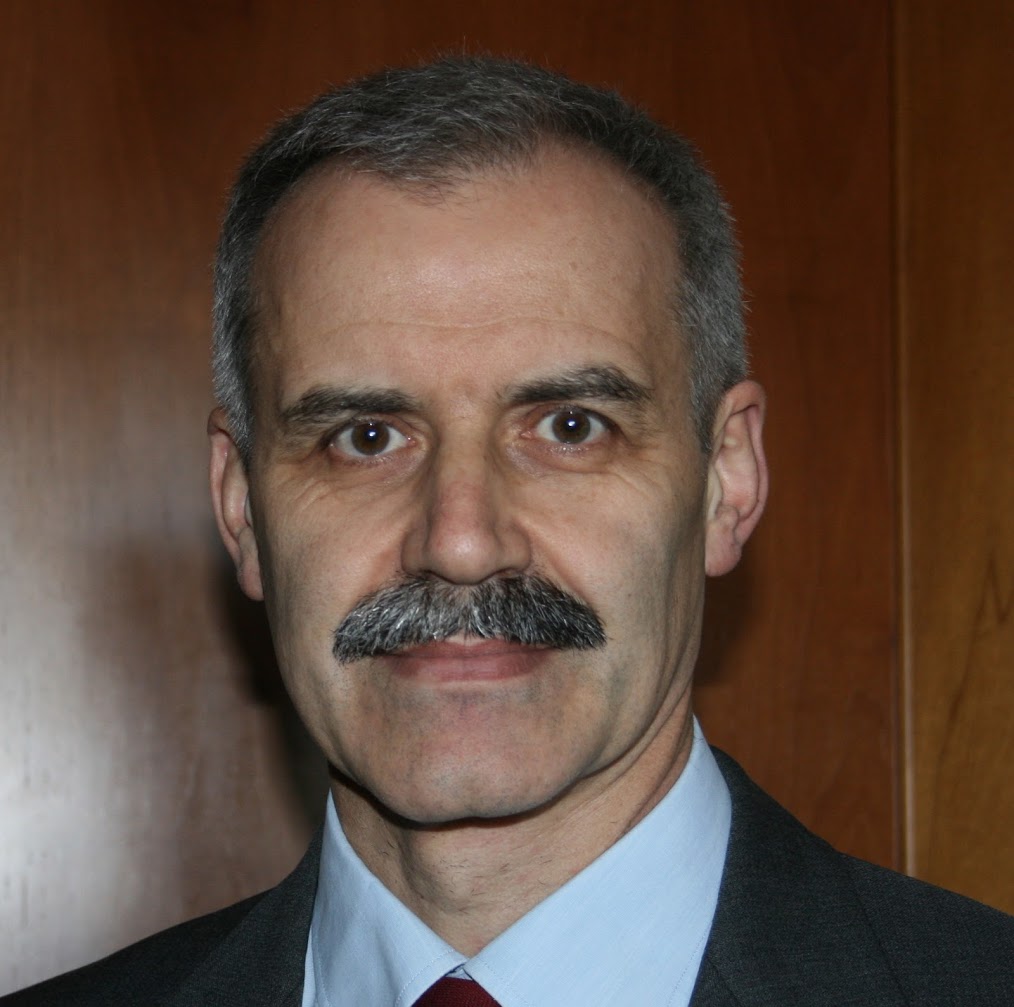 Title: Full Professor
Bio: Donato Iacobucci is Professor of Applied Economics at the Faculty of Engineering of the Polytechnic University of Marche and Rector's Delegate for Entrepreneurship. 
Promoter and present director of the Center for Entrepreneurship and Innovation at Univpm (CII).
Coordinator of Fondazione Aristide Merloni
Member of the EUA Expert group on Innovation Ecosystems
He holds an MBA from the Istao and a PhD from the University of Stirling (UK).
His main research interests are in the following fields: entrepreneurship, business groups, technology clusters and innovation.
Areas of expertise: business groups, entrepreneurship, innovation, S3
Researchgate profile:  Research gate
Orcid profile: Orcid
Address: Università Politecnica delle Marche - Via Brecce Bianche, Monte Dago 60131 - Ancona  
Telephone number: +39 071 2204482
Email: d.iacobucci@univpm.it