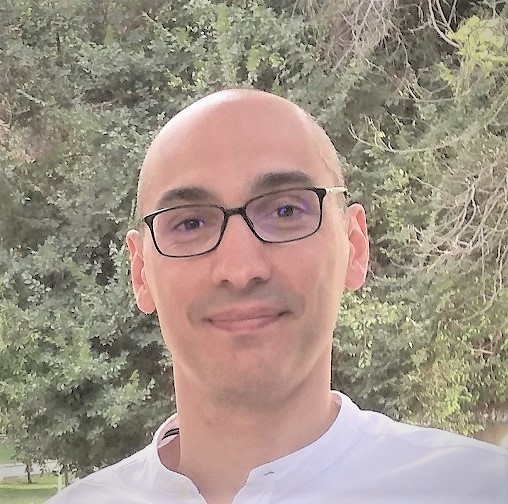 Title: PhD, Associate Professor
Diego D'Adda is Associate Professor of Industrial, Management and Economics Engineering at the Faculty of Engineering of the Università Politecnica delle Marche. He holds a PhD from the Politecnico di Milano. His current research activity mainly focuses on entrepreneurship and innovation, with particular interest in entrepreneurial finance. He is also working on public policy for innovation and development, e.g. the Smart Specialisation Strategy. 
He has published in leading international journals such as Research Policy, Strategic Entrepreneurship Journal, Small Business Economics, Regional Studies, Technological Forecasting and Social Change, Journal of Technology Transfer. He has participated in several EU-funded research project such as PICO (about research-based spinoffs - 6th FP), VICO (about Venture Capital in Europe - 7th FP), POREEN (about green technologies in Europe and China - 7th FP - People), RISIS (about data sharing for innovation and policy - 7th FP).
Areas of expertise: entrepreneurship, applied economics, economics of innovation, industrial organization, micro-econometrics.
Email: d.dadda at univpm.it - dadda at dii.univpm.it
Telephone number:  +39 071 220 4483 
Address: Università Politecnica delle Marche - Dipartimento di Ingegneria dell'Informazione - Via Brecce Bianche, Monte Dago 60131 - Ancona
Publications: orcid - researchgate